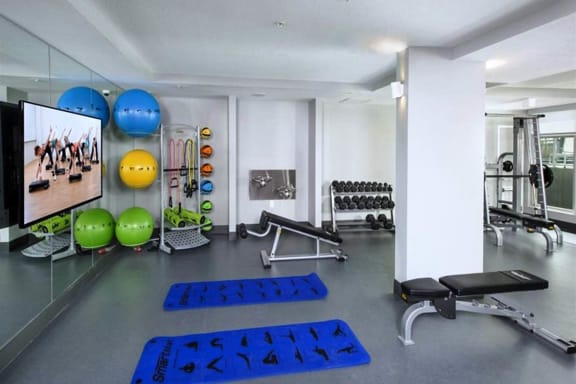 WELCOME TO
South of Atlantic Luxury Apartments in the heart of Delray Beach's Downtown District
Welcome to South of Atlantic Luxury Apartments, also known to the Delray locals as Sofa Delray (Do you get it?! S. of A. creates the word Sofa. Feel free to join us and call us Sofa for short). We are a gorgeous, luxury apartment community just a few steps south of Atlantic Avenue a popular lively attraction chock full of shopping, dining and nightlife entertainment. South of Atlantic offers spacious layouts to reflect your personality and amenities to inspire you. While the action of Downtown Delray Beach is within walking distance, imagine a life where the beach doubles as your back yard and shops, restaurants and nightlife are a simple beach cruiser bike ride away. At South of Atlantic, you don't just have to imagine style, sophistication and beachy vibes - we invite you to experience it. Whether you choose to call us Sofa or South of Atlantic, the only thing we want you to call us is Home.
UNDER NEW MANAGEMENT
To learn about Wood Residential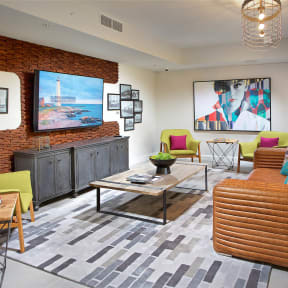 Feel the heartbeat of Atlantic Avenue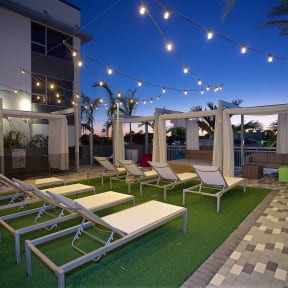 AMENITIES
Unparalleled Luxury
Step into luxury in our modern studio, 1- and 2- bedroom apartments with 9' ceilings, upscale finishes, and abundance of natural light. Inside, sophisticated contemporary interior are as stylish as they are functional with quartz countertops, stainless steel appliances, custom cabinetry, vinyl-plank flooring and full-size washers and dryers. Select homes include moveable kitchen islands and deep soaker tubs.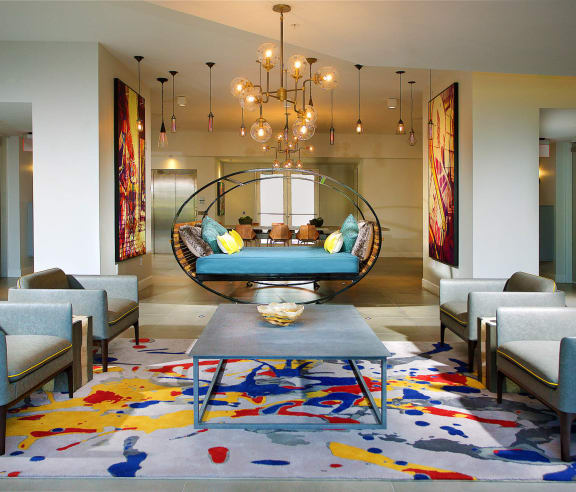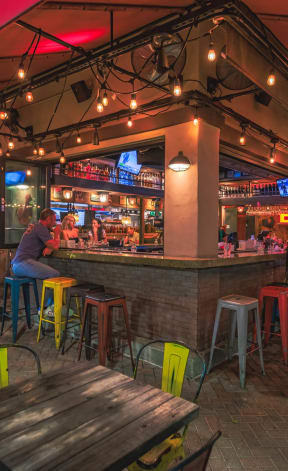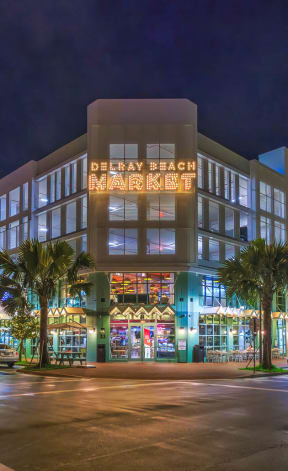 NEIGHBORHOOD
Soak it all in. An unbeatable location.
Feel the heartbeat of Atlantic Avenue from one block away. Walkable lifestyle and abundant attractions will keep you living life to its fullest. Walk across the street the Delray Beach Market, a hip new food hall where you can find bites to satisfy any craving, craft cocktails, visionary art, and experience immersive pop-ups. Visualize a life of beach town sophistication, where you can get away without going anywhere, and something exciting is always within a simple stroll, it's time to make South of Atlantic your new home. To learn about how you can make our address yours, connect with us today..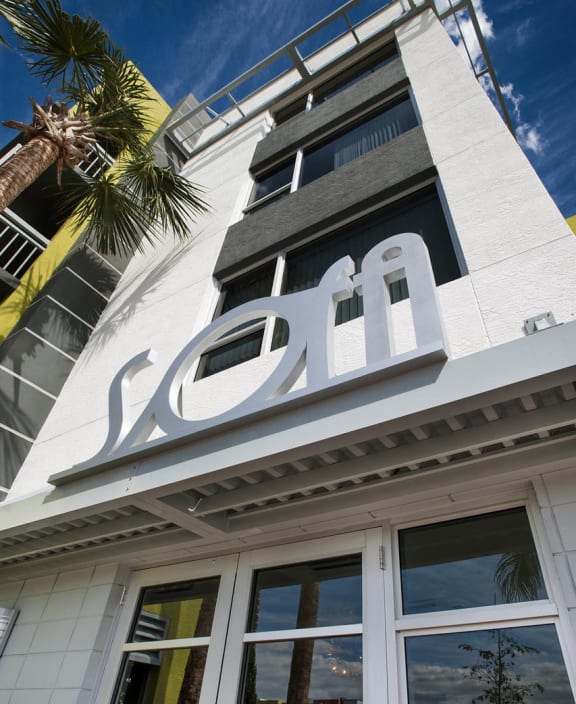 CONTACT US
Whatever you want to know, ask us